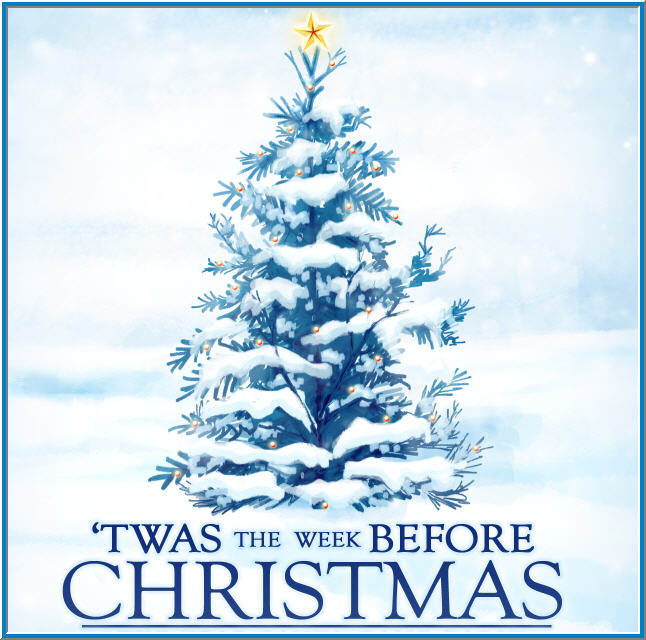 The last weekend before Christmas is already behind us. As usual it flew by! The good news is that my shopping is officially DONE and the wrapping is almost done.
Saturday we went to a breakfast with Santa in Maryland with my niece and her kids. Jaxson had a ball and loved the firetruck I think more than Santa. He is still unsure of the whole Santa thing although made sure to tell him he wanted toys and a candy cane for Xmas!
Sunday was my Birthday and it was awesome! I love being born around Christmas! Its my favorite time of year and then throw my birthday in to make it even better. It started with Church in the morning which was so special as a couple who had lost their 17 year old son 2 months ago gave their testimony of faith. Then we ventured home reflecting on what we had just heard. The rest of the afternoon I took full advantage that it was my birthday and took a 2 hour nap and just relaxed oh and did no laundry or cleaning at all!
That evening the entire family went out to dinner at my favorite place, which happens to be where Jessica and Brian had their wedding and reception. They were all decked out for the holidays, it was just perfect!
Its funny how when I was younger birthdays were all about presents, now they are all about being together with my family. Here's a poem I wrote to thank everyone for coming...
Twas the weekend before Christmas and all the house
the family was stirring and even a mouse.
The gifts were placed under the tree with such care
to help celebrate mom with her big 80's hair.
Out of dinner there arose such a clatter
there was Santa serving up dinner as though nothing was the matter
The family how merry they all did seem
and mom with her teeth giving one big gleam
I am thankful for much but my family the most
then I pulled out a glass and made a huge toast
Thank You to all who make my life complete
now pick up your forks
so we can finally eat!
The birthday cake followed and then the goodbyes
I truly am blessed and have tears in my eyes.
I love you so much and always will
now excuse me while I take my anxiety pill.
As you drove down the road and clear out of sight,
I hope you heard me when I said
thank you all,
and to all a goodnight!!!