So my Christmas shopping has officially begun. I'm running very behind this year,
Usually by now I am almost done my shopping. I think with Mitchell being sick, watching Jaxson and having Thanksgiving here I fell behind. Nevertheless it's begun!
I did do something this year I thought I would never do. I ended up going out Thanksgiving night and started my shopping. It honestly wasn't that crazy. I also went a little bit on black Friday and got some super great deals. That was crazy but worth it! I ended up getting $60 sheets for only $8 between the deals and my coupons!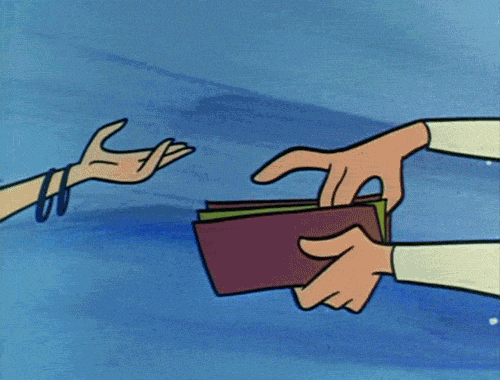 Yesterday, I got up at 4:30 to take advantage of the cyber Monday sales. Between soccer.com. Dicks Sporting goods, and Toys "R" Us I managed to finish Mitchell who is the easiest one to buy for! The other girls like Vineyard Vines so I managed to get Jessica done and the other girls a couple things. Kohl's was the next stop on the Cyber Bus. I got some great deals there and then moved on to eBay which is my favorite place to compare prices. I ended up getting a $66 Lego set for Mitchell for $20 new!!! I have no idea how it was that cheap but I was thrilled and so was Jim.
Ifi you take the time to fight the crowds Black Friday and get up early on Cyber Monday, you can get some great deals.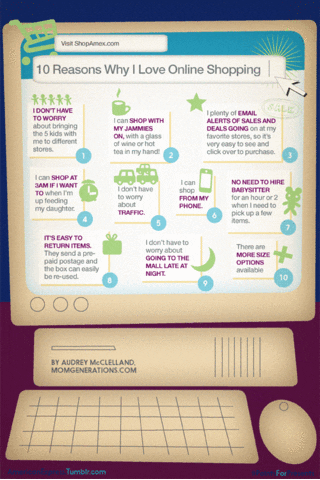 Today is December 1st and I am well on my way to finishing my Christmas shopping. Now to decorate the house, get the tree, decorate the tree, bake cookies, finish shopping, wrap gifts, etc.
OK, I can do this!
Happy Shopping Everyone!!!