I can not believe January is almost over, It seems like it just begun! This year I made some New Years resolutions a couple weeks late! I always make more than one that way if I fail, I can focus on
another one. LOL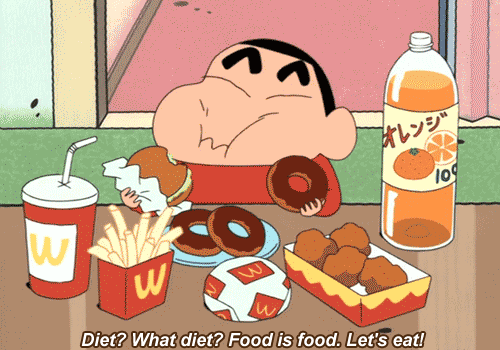 Loose weight:
I think every single person in the World makes this a resolution. After the week I have had this one is not going well at all! No need to explain.
Be more like Jesus:
I preach and preach and preach this but so many times I don't follow it myself! If we could all do this the world would certainly be a better place.
Be More Social:
As people who know me know, I am not the most social person in the world. I love spending time with my family and close friends but beyond that I could take it or leave it.
Appreciate the small things more:
If there is one thing that I have realized is that its hard to appreciate the things in our life, especially the little ones, until we no longer have them.
I really want to implement this resolution
!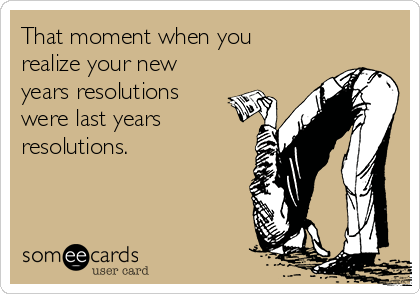 My hope is that I can be successful in at least a few of these. If not there is always next year!