As most of you know, I am not a television lover. I just don't think there are many things on TV these days worth watching. I like lifetime movies, old movies and older shows like Frasier, I Love Lucy, The Wonder Years, and of course Gilmore Girls.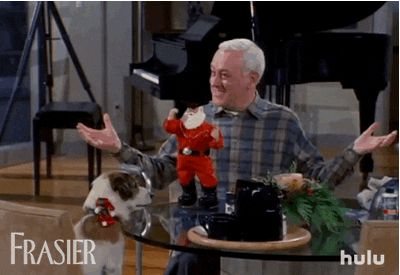 In February the kids finally talked us into getting Netflix. The first thing I watched was Gilmore Girls. When I was done all the seasons I was looking for another show that was totally different. Jessica said that I should watch Grey's Anatomy. I wasn't sure it was going to be my speed but...WOW it was. I have never watched a show that was better written than Grey's Anatomy! First of all, who can help but watch for the simple reason of Dr. McDreamy!!! Second, I love the way the first season ties into the second, third, and so on. I realize the story lines are far from hospital reality, but it sure makes for a good show.
The special friendship Meredith and Christina have I think every girl/woman wishes they had with someone, although not many men would put up with it!
I love most of the characters on the show. Don't we all know a Christina, a Alex, or a Bailey??? The love story between Meredith and Derek is storybook and the music is great too! Too bad they have killed or moved so many of my favorites off...
The quotes or sayings from the show are awesome! Here are some of my favorites!
I haven't watched season 12 yet even though it just became available on Netflix. I am watching all the seasons for the second time then I will watch season 12! I can't wait and I can't believe that this show has been on all these years and I didn't know how great it was! Now I am hooked!!! I don't know what series I will watch after this because anything will pale next to Grey's Anatomy!
One of my favorite scenes...