This weekend started on a sad note for us as we attended a long time friends funeral who lost his battle to lung cancer. After the funeral we attended a celebration of life where everyone shared stories and they're favorite memories. What an honor is was to have known this man.
Friday evening we decided we needed to do something fun so we went to dinner with Jessica, Brian and Kaylee. We went to the place that Savanna has been working her entire high school and college years. Mitchell was at a friends living it up there. Its fun having adult kids to do adult things with!
Saturday was one of my most dreaded days of the year...taking down the tree!!! When its all said and done its great, but what a lot of work and it really makes me contemplate getting a fake tree in the future...NOT!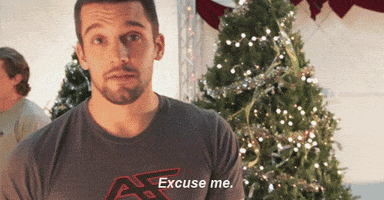 Sunday was very very boring. We went to church then just hung at the house and did odds and ends and relaxed. Somehow I am still tired today and I don't know why!
I hope everyone had a great weekend and has a great week!