Life here lately has been busy, here's what we are up to!
I have been watching Jaxson full time for several weeks and will be until December 9. His daycare provider had to quit suddenly because of health reasons. So needless to say I have been extremely busy trying to keep up with him!
We are gearing up for Jaxson's second Birthday Party this weekend here at our house. Its a Paw Patrol Party which he is so excited about! We are expecting around 50 people to help celebrate this little guy! There is soooo much to do and with me having him 10 hours a day, its not so easy! Post and pictures on Monday...
My mother in law is coming to visit on Saturday and staying until Wednesday when we will leave to go to NJ for Thanksgiving. I am a tad nervous about her stay as she can be quite difficult at times. I am practicing patience this week and praying...


We are headed to National Children's Hospital in Washington DC to see yet another Gastroenterologist for Taylor. He is a specialist in bowel motility and has the ability to do the tests she needs. Yes. we went to Boston but they really didn't do many tests just gave suggestions on what should be done. She was in the hospital again several weeks back but fortunately was able to be treated in the ER and sent home. (She is seen at Hopkins and treated there but they don't have a bowel motility specialist so they send her out for the sub specialties.)
We decided this year to start a new tradition and buy matching Christmas Pjs for everyone to wear Christmas morning. Of course the men in the family (mainly my husband) aren't too thrilled about it but they aren't putting up too much of a fight. All 12 of them arrived today! The woman are wearing the one piece and the two piece are for the men. I can't wait!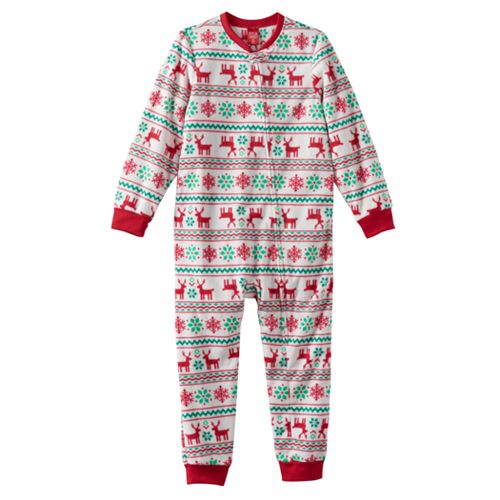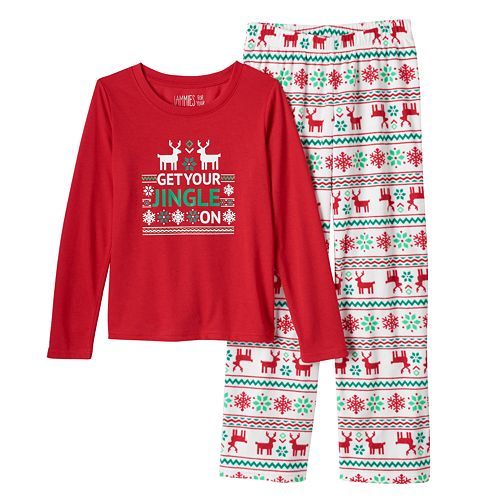 We are going to Jim's sisters house in NJ for Thanksgiving. Its a bit crazy because altogether we are taking FOUR yes FOUR cars. Reason being Jessica and Brian go to his parents for dinner also that live only 15 minutes from his sister. There schedule is different and they typically leave to go and come home at different times. I am doing a same day trip because both Cory and Taylor work early the next day. Kaylee and Jaxson are coming with us as its hard for her to stay overnight with him up there. Jim and Mitchell are going Wednesday with his mom and staying till Saturday and Savanna and her boyfriend Anthony are visiting his mom who also lives in NJ the day after Thanksgiving. I am bringing all the desserts for about 22 people so I am looking forward to baking on Wednesday!!!!
I have made the decision this year that I am cutting back on the Christmas gifts. (No this is not Christmas With the Kranks!)We just have so many to buy for and except for Mitchell everyone is technically an adult. In the past we have always gone a little crazy so this will be different but a lot less stress on me and my wallet. Wish me luck!
I have been in full swing with Christmas crafts. Now I am working on new wreaths for our front windows. I loved our old ones but they just looked worn. I am trying to use cheap Dollar store ones and add to them so they look more like MACY ones...Blog to follow...
I hope everyone has a terrific and safe weekend!